Master course

Master of Business Administration (MBA)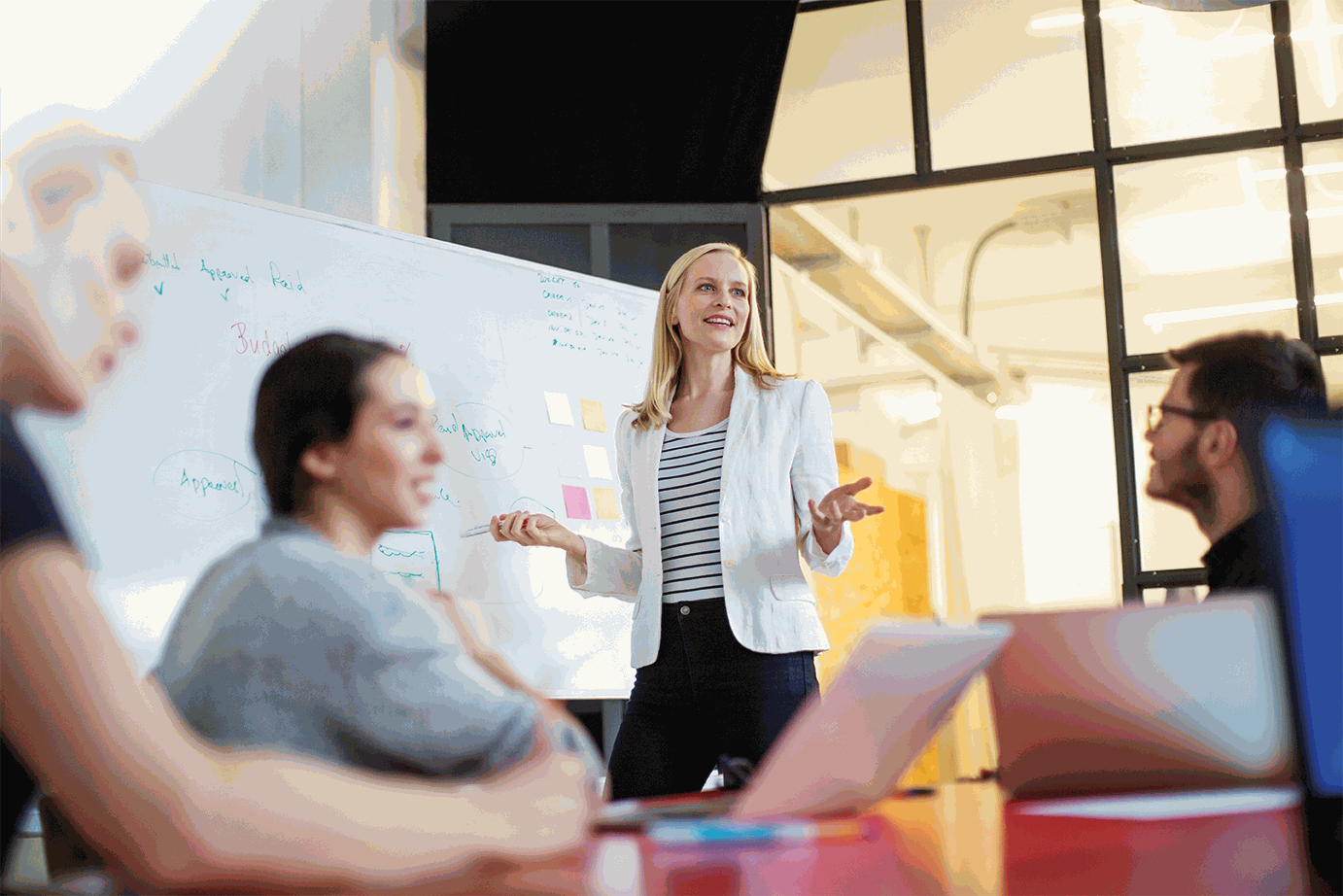 Small country - big business: Luxembourg has a highly dynamic and exceptionally international economy.
The country already exports over 85% of its production. There is consequently a high level of demand for managers with international management skills - leaders who, with their knowledge of the complexity of global markets, make sound, forward-looking entrepreneurial decisions, can responsibly manage multicultural teams and successfully represent the interests of their company in an international environment. The Master degree course in Business Administration teaches you these skills. Graduates are distinguished by their entrepreneurial 360°-view, their business-minded and assertive personalities and their comprehensive business knowledge.

We are at your disposal

For further information on the study programme or the registration procedure, please contact:

Antje Weber


Information sessions

Where: Chamber of Commerce Luxembourg

About
The MBA programme was especially developed for professionals with a Bachelor degree in a non-economical field who wish to supplement their specialist knowledge with a generalist business expertise. In addition to offering a thorough understanding of applied economics, the MBA also focuses on the development of leadership qualities such as motivational and communication skills. In this four-semester programme, you will take an in-depth look at issues relating to strategic management and sharpen your understanding of the different operative areas such as finance, law, human resources and marketing as well as international relations.
Upon successful completion of the course, you will be awarded with the degree 'Master of Business Administration' by the FOM Hochschule fuer Oekonomie & Management. The FOM is system-accredited by the Foundation for International Business Administration Accreditation (FIBAA), therefore this study programme is also accredited.

---
1st Semester
---
Economics
Supply and demand
Costs and revenues
Theory of the firm
Factor markets
Market failure
Unemployment and inflation
Money and monetary policy
Policy approaches
International trade
Marketing & Communication
The role of marketing
Market analysis
Company Analysis
SWOT Analysis
Marketing objectives
Marketing mix
Communication: Internal, External, Digital, International
HR & Leadership Competencies
General Framework of Human Resource Management
Corporate Culture
Leadership in teams
Motivation Theory
Financial Management
Objectives in financial management
Stakeholder vs. Shareholder Management
Ethical aspects in financial management and corporate governance
Financial planning
Investment
Cash management
---
2nd Semester
---
Strategic Corporate Management
Strategic analysis
Theoretic approaches
Strategy Formulation
Choices and implementation
Different strategic contexts
International Business Law
Main features of the Luxembourgish legal system and embedment in European and International law
Basics of contract law (including European and international references)
Basics and current developments of commercial and corporate law
Industrial property rights - Introduction to the national,
European and international competition, trademark and patent law
Basics of international arbitration proceedings
Management Decision-Making
Decision-Making Techniques
Rational and intuitive decision Models
Information requirements and information management
Managing risk and uncertainty
Value-based Controlling & International Accounting
The classification of accounting methods according to IFRS in the national and international normative context
The goals, objectives and principles of IFRS accounting methods
The components of IFRS annual financial statements
General reporting and valuation rules of the IFRS
Value-orientated controlling and indicator systems
Possible applications and limitations of value-orientated indicators/systems for performance measurement and management through controlling
---
3rd Semester
---
Research Methods
Organisation and management research
Research strategy and design
Questionnaire and survey design and sampling techniques
Analysis of quantitative data
Dilemmas of research Choice
International Investment
Theoretical foundation of asset management
Information content of derivatives and instruments
Corporate diversification and hedging
Net present value vs real options
Planning of earnings, investments and finance

Analysis of earnings, cash flows and assets/liabilities
Finance and investment decisions (e.g. Private Equity, M&A)
Shareholder value management
SPECIALIZATION: INTERNATIONAL MANAGEMENT (1)
International Strategy and Sales Management
Sales Goals
Structure
Organisation, Personal and Team Selling (negotiation
skills)
Selection and Management of Distribution
International Entrepreneurship & Innovation
Business Plan
International Business Activities
Structuring and developing a Innovation Management Process
Structuring and developing a (Digital)
Business Model and (Digital) Value Chain
---
4th Semester
---
Master Thesis
Colloquium
---
(1) SPECIALIZATION:
As an alternative to the "International Management" specialization in the 3rd semester, you can choose one of four one-week block courses as an area for specialiszation:

Process & Digital Change (Cologne)


Project & Contract (Hamburg)


Management Consulting (Dusseldorf)

Start-Up Entrepreneurship (Berlin & Munich)

Marketing & Sales (San Diego/USA)

International Finance & Asset Management (Boulogne-sur-Mer/France)
For areas of specialisation abroad there are additional costs. Specialisation block courses can only be held if a minimum number of participants is registered.






Subject to change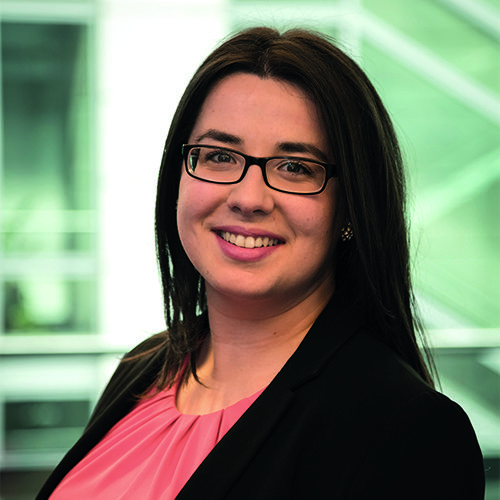 I am currently pursuing a master's degree at the ISEC after having finished my Bachelor degree. The ISEC MBA is the most challenging academic effort I have to accomplish but also the most rewarding as it enables me to get a much deeper understanding of how to contribute to a company's success. The skills and experiences we acquire throughout the programme will give us – students - the right mind set and confidence to face any challenge we might encounter in the future. Most importantly, I have added life-long friends. Pursuing the MBA at the ISEC is the best option for professionals who wish to continue their academic education while keeping their daytime job.
Diana Pereira Dias
Real estate agent at CASAvitae SARL
---
At a glance
---
Requirements:
school leaving certificate


University degree, e.g. Bachelor, worth 210 ECTS (applicants with a university degree worth 180 ECTS may be admitted to a course after appropriate professional experience or other university achievements are recognised)

at least one year of professional experience following your first degree

current employment

English level B2 or higher (CEFR)

Workload: 90 credit points (ECTS)
Duration: 4 semesters
Semester Break: September and Christmas

Tuition Fees: enrolment fee: €1,600

course fee: €12,480 (possibility to pay in 24 monthly instalments of €520)
examination fee: €750 (payable at the end of the studies)
The tuition fees may under certain circumstances be tax deductible. Contact your accountant or tax office for more information.
Schedules: Classes in the evening and on Saturday
Further information: Partial recognition of course modules and/or admission to postgraduate programmes can be requested in accordance with the VAE (validation des acquis de l'expérience, acknowledgement of prior learning).
Subject to change