In order to offer our students internationally recognized academic degrees the ISEC has created a close cooperation network with several universities and education partners in different countries.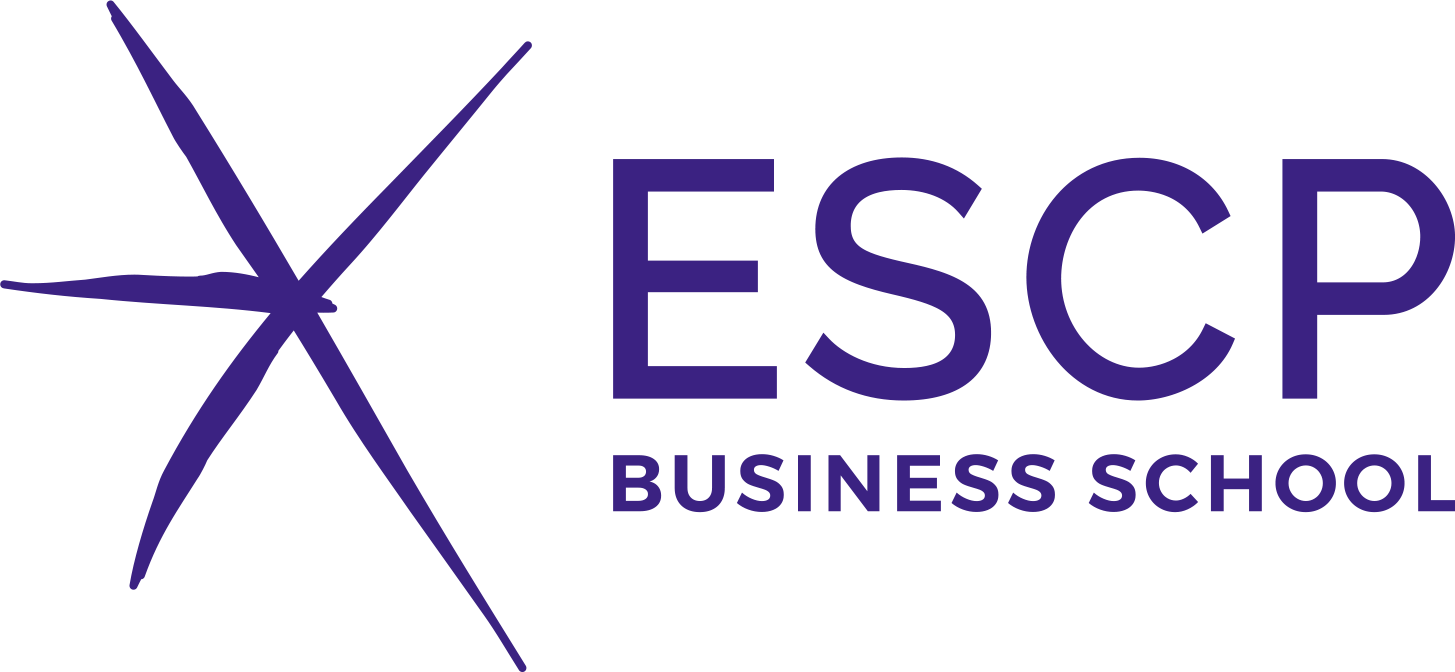 ESCP Business School
Established in 1819, ESCP Business School is the world's first business school and has educated generations of leaders and forefront thinkers. With its five urban campuses in Paris, London, Berlin, Madrid, and Torino, ESCP Business School has a true European identity which enables the provision of a unique style of business education and a global perspective on management issues.
Triple-crown accredited (EQUIS, AMBA, AACSB), ESCP Business School welcomes 4,000 students and 5,000 executives from 90 different nations every year, offering them a wide range of general management and specialized programs. Its long-standing relationships with national and multinational companies allows ESCP Business School to provide unique career opportunities on an international scale.
Programmes
Executive Master Manager Dirigeant
Executive Mastère Spécialisé ® Gestion Internationale de Patrimoine


ESLSCA Business School Paris is a long established institution located in the heart of Paris, which has forged a solid reputation as a business school, especially in finance. ESLSCA Business School Paris offers high-level training for students and professionals wishing to deepen their knowledge, obtain dual skills or redirect their careers. Its programs aim to integrate participants effectively in the best material conditions through an essentially practical and professional pedagogical content.
Programmes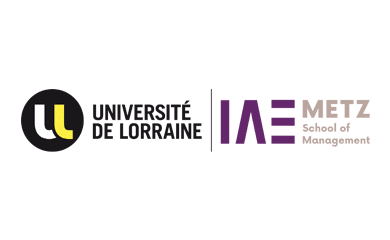 IAE Metz School of Management
The ESM-IAE as a member of the national network of Business Administration Institutes, offers a range of high-level professional diploma courses in the field of management sciences. Its vocation is to attract students and auditors in order to train them in management professions..
Programmes
Master 2 Management de la Qualité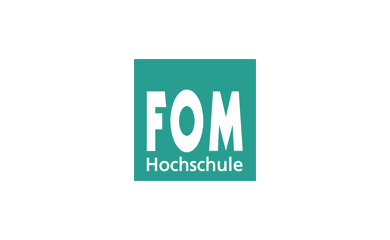 Since its foundation in 1993 the objective of FOM University of Applied Sciences has been to offer professionals the chance to gain a state-recognized university degree without having to give up work or restrict their professional activity.
With more than 50,000 students, FOM is Germany's biggest private institute of higher education. It has been accredited by the German Council of Science and Humanities, Germany's most important advisory body for science policy. At the beginning of 2012, FOM was also the first private university in Germany to be accredited as an institution by the FIBAA (Foundation for International Business Administration Accreditation). This seal of approval from one of the world's most important higher education assessment agencies proves that FOM's quality management satisfies the highest international standards.
Programmes
Bachelor of Arts Business Administration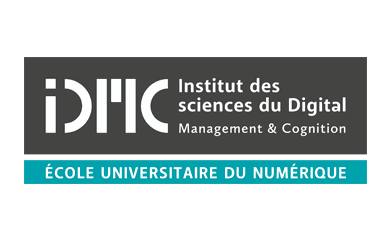 The Institute of Digital sciences, Management and Cognition (IDMC) is a university school of experts in digital sciences, cognitive sciences and innovation, particularly sought after for their multidisciplinarity and their multiple skills.
IDMC relies on close collaborations with the other components of the University of Lorraine. IDMC is also a member of Collegium Lorraine Management Innovation alongside IAE Metz and IAE Nancy.
Programmes