In order to offer our students internationally recognized academic degrees the ISEC has created a close cooperation network with several universities and education partners in different countries.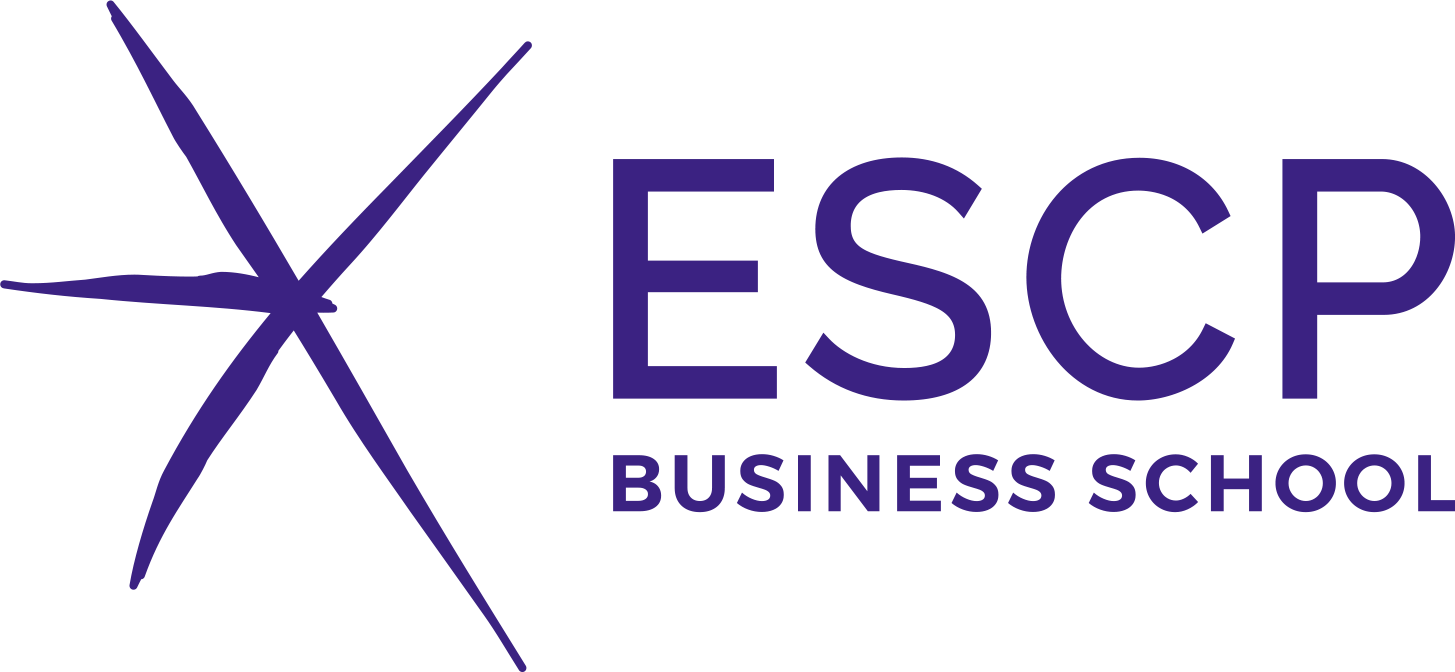 ESCP Business School
Established in 1819, ESCP Business School is the world's first business school and has educated generations of leaders and forefront thinkers. With its five urban campuses in Paris, London, Berlin, Madrid, and Torino, ESCP Business School has a true European identity which enables the provision of a unique style of business education and a global perspective on management issues.
Triple-crown accredited (EQUIS, AMBA, AACSB), ESCP Business School welcomes 4,000 students and 5,000 executives from 90 different nations every year, offering them a wide range of general management and specialized programs. Its long-standing relationships with national and multinational companies allows ESCP Business School to provide unique career opportunities on an international scale.
Programmes
Executive Master Manager Dirigeant
Executive Mastère Spécialisé ® Gestion Internationale de Patrimoine


ESLSCA Business School Paris is a long established institution located in the heart of Paris, which has forged a solid reputation as a business school, especially in finance. ESLSCA Business School Paris offers high-level training for students and professionals wishing to deepen their knowledge, obtain dual skills or redirect their careers. Its programs aim to integrate participants effectively in the best material conditions through an essentially practical and professional pedagogical content.
Programmes
N.N.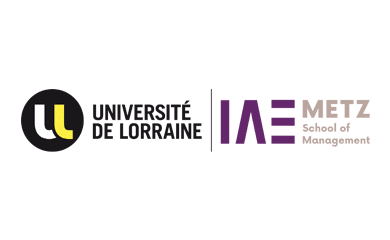 IAE Metz School of Management
The ESM-IAE as a member of the national network of Business Administration Institutes, offers a range of high-level professional diploma courses in the field of management sciences. Its vocation is to attract students and auditors in order to train them in management professions..
Programmes
Master 2 Management de la Qualité