ISEC: Studying while working
in Luxembourg
ISEC: Partnering up for your success
ISEC: Your partner in
higher education and vocational training
Working and studying?

Is it possible to combine working and studying? If the challenges of the professional activity are considered by the university, it is! Students can even gain a lot of motivation and energy from studying alongside their profession.
In order to be able to combine their studies with their professional work, lectures at the ISEC take place in the evenings and on weekends. The students are in personal contact with their lecturers and fellow students. This enables an exchange among like-minded people about practical questions in their profession and career strategies.
In terms of content, the ISEC focuses on a practical approach, which increases the motivation of the students and improves the transfer of theoretical knowledge into professional practice.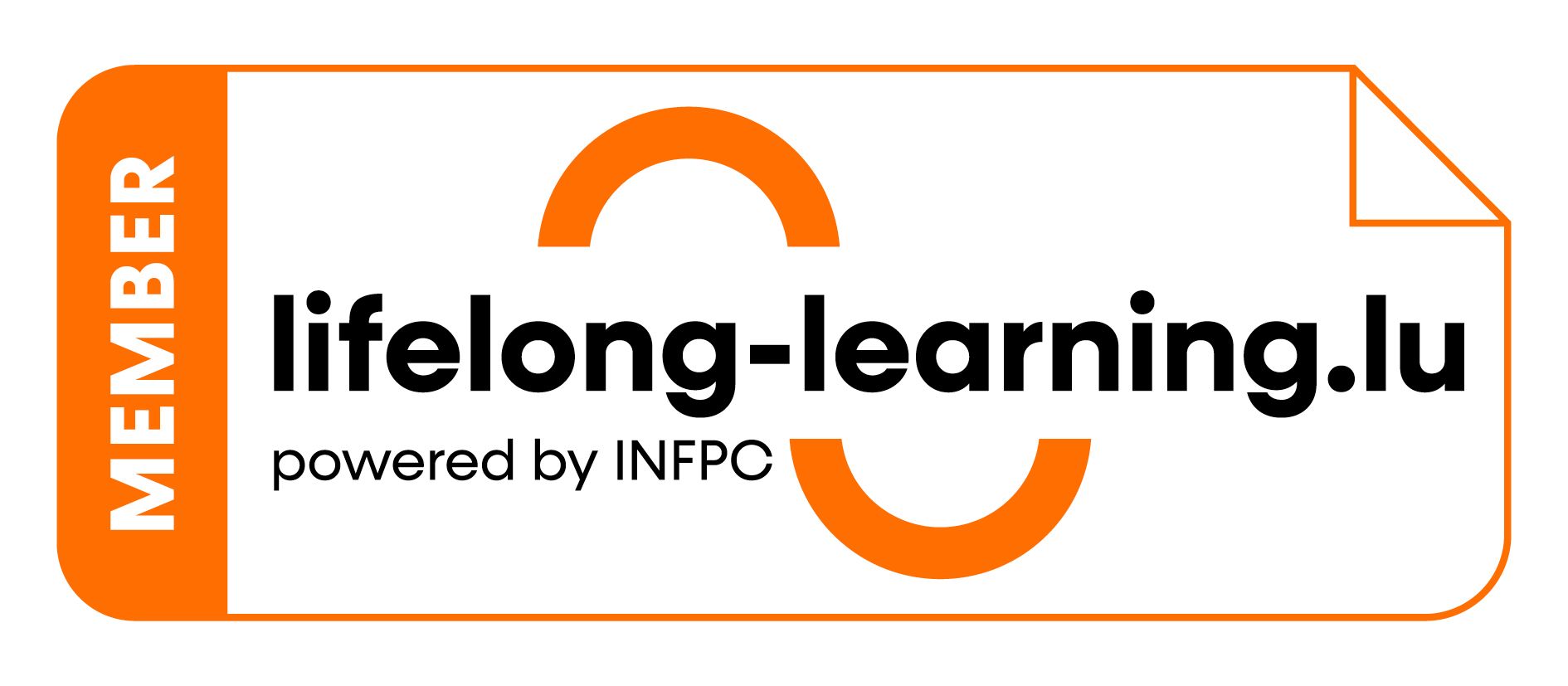 Our programmes (selection)







"As a company, we need employees who are not only trained theoretically, but who have a very strong practical orientation. Thanks to their part-time studies, the ISEC students apply their newly acquired knowledge in practice in our companies in Luxembourg."
Fernand Ernster, owner ERNSTER- L'esprit livre
Professional and demand-oriented training and further education on an academic level: that is what the founding members of ISEC stand for. The development of competencies and their acquisition through targeted, tailor-made programmes - both our own and those of high-ranking partners - are at the centre of our efforts. The value of the acquired knowledge is guaranteed by the constant adaptation of the course contents to the reality of the local economy and labour market.
Muriel Morbé, Director Training Chamber of Commerce Luxembourg
"One of our core tasks at the Chambre de Commerce is to develop a future-oriented system of vocational education and training for Luxembourg. Since the foundation of our own institution ISEC in 2016, we have been able to offer professional training at the academic level in Luxembourg."
Carlo Thelen, Director general Chamber of Commerce Luxembourg