Coronavirus : Information for Students and Lecturers

As part of the gradual relaxation of the Covid-19 measures, we would like to give you to the following information:
since June 1st the courses take again place in the Training centre of the Chamber of Commerce.
All necessary security measures have been put in place and are strictly supervised. Please find the security measures below on this website.

Students and lecturers will continue to be informed of new developments on a regular basis.

Our team is partially working from home and partially back in the office. You can contact us via info@isec.lu stellen.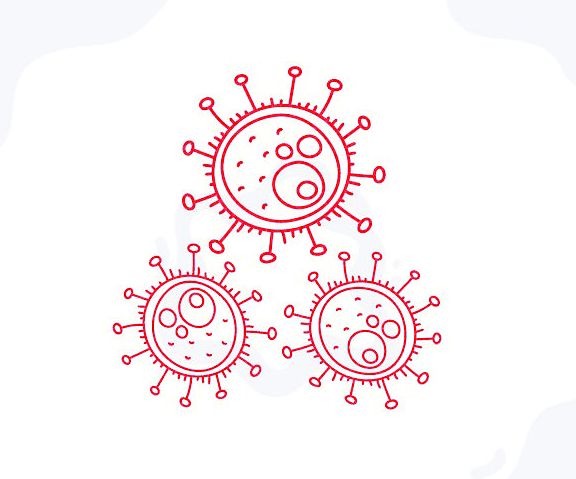 Health precaution guidelines for the Training Centre of the Chamber of Commerce (CC)

Security distance

1. In general, always maintain a sufficient distance from the people you meet (2 meters).
2. The safety distances also apply to the course rooms: 2 metres will be between you and your seat neighbours and 1.5 metres to the people in front and behind you.
3. The ISEC and CC staff will also comply with the necessary distancing regulations.

Masks
Please bring your own protective mask(s). Wearing a mask is obligatory at our Training Centre. The mask can be removed when you are seated at your workspace.
Note: If group work is required during course hours wearing a mask is mandatory.

Supplies

Please bring your own office supplies and needed equipment.

Exams

When a member of the ISEC staff, the lecturer or the exam supervisor needs to give you a physical document (example: an exam questionnaire), they will be required to use gloves (sterile gloves provided by us).
During exams, an ID card must be placed on the workspace so the exam supervisor can readily see it.
Elevators

The elevator can only be used by one person at a time.

Apart from the snack and coffee machines, catering is not possible in the Training Centre until further notice. We therefore recommend that you bring your own drinks and food and consume them at your workplace.

Hydroalcoholic gel

Hydroalcoholic gel dispensers are available at several locations in the Training Centre, specifically at the entrance of each training room and the washrooms.

Furniture disinfection

The tables and chairs used during courses are fully disinfected after each use.

Signalisation

Prevention signs are displayed at various places throughout the Training Centre. Please comply with the indicated safety measures.
Toilets

The washroom should only be used to accommodate one person at a time. Please respect distancing rules when passing by other people.


We thank you for respecting the security measures and for showing solidarity to stop the spread of the COVID-19 virus in the population as much as possible.