Coronavirus : Information for Students and Lecturers

In the context of the Covid-19 situation we would like to give you the following informations (Updated: 21.02.2022):
since November the courses take place in a Hybrid-model.
All the necessary safetey measures ( distancing, etc.) have been taken and are strictly monitored. All precautions can be found below on this website.

Students and lecturers will continue to be informed of new developments on a regular basis.

Our team is mostly working from home. Please continue to contact us via info@isec.lu .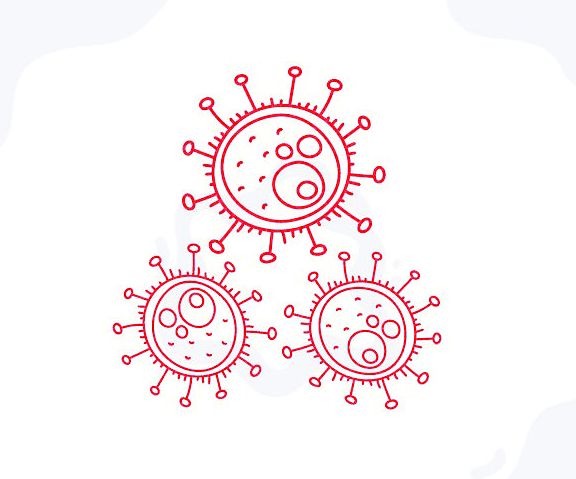 Health precaution guidelines for the Training Centre of the Chamber of Commerce

Security distance

1. In general, always maintain a sufficient distance from the people you meet (2 meters).
2. The safety distances also apply to the course rooms: 2 metres will be between you and your seat neighbours and 2 meters to the people in front and behind you.
3. The staff of the ISEC and the Chamber of Commerce will also comply with the necessary distancing regulations.

Masks
Please bring your own protective mask(s). Wearing a mask is obligatory for all movements in the Training centre and during all lectures with more than 10 participants.

Material
Please bring your own office supplies and needed equipment.

Exams

During exams, an ID card must be placed on the workspace so the exam supervisor can readily see it.
Elevators

The elevators can only be used by three persons at a time.

The Cafeteria is open for take-away without Covid-Check. The seating area of the Cafeteria is accessoble via CovidCheck 3G. Vending machines for coffee and snacks are at your disposal.
Note: Eating and Drinking is prohibited in the course rooms.

Hydroalcoholic gel

Hydroalcoholic gel dispensers are available at several locations in the Training Centre, specifically at the entrance of each training room and the washrooms.

Furniture disinfection

The tables and chairs used during courses are fully disinfected after each use.

Signalisation

Prevention signs are displayed at various places throughout the Training Centre. Please comply with the indicated safety measures.
Toilets

The washroom should only be used to accommodate one person at a time. Please respect distancing rules when passing by other people.


Aeration/ventilation

As the ventilation system continuously supplies all rooms with 100% fresh and filtered air, it is not recommended to open the windows. The doors should also be kept closed as much as possible to avoid draughts.
We thank you for respecting the security measures to stop the spread of the COVID-19 virus in the population as much as possible.